Scarlett Begonia was founded in 1981 by Jack and Kyle Elias. After marrying in 1976, they lived and traveled in Colombia, Ecuador, Peru and Bolivia. Inspired by their love of South America and its native cultures, they began to dream of opening a shop. On October 1, 1981, their dream came true when they opened Scarlett Begonia as a small shop, 500 square feet, at 2805 West End Avenue in Nashville, Tennessee. Their original objective remains the same today: to provide an outlet for struggling artisans from around the world and expose native cultures through their folk art and clothing with fair trade as a basis for all their business dealings.
The store has evolved over the years with an expansion in space as well as new directions in clothing and apparel and the inclusion of products from many more countries.
Gabriela, Jack and Kyle's daughter, grew up in the store and is now the buyer as well as manager. Her fresh sense of style has brought in more contemporary lines of clothing, complementing the ethnic collections, and keeping the business young and fresh.
The much improved website and online store launched in August of 2015 and includes many interesting facts, photos and videos of South American artisans, their workspaces, their families and the spectacular work they produce.
Scarlett Begonia has something for everyone, young and old, male and female, stylish or ethnic with an emphasis on environmentally friendly goods and, as always, fair trade.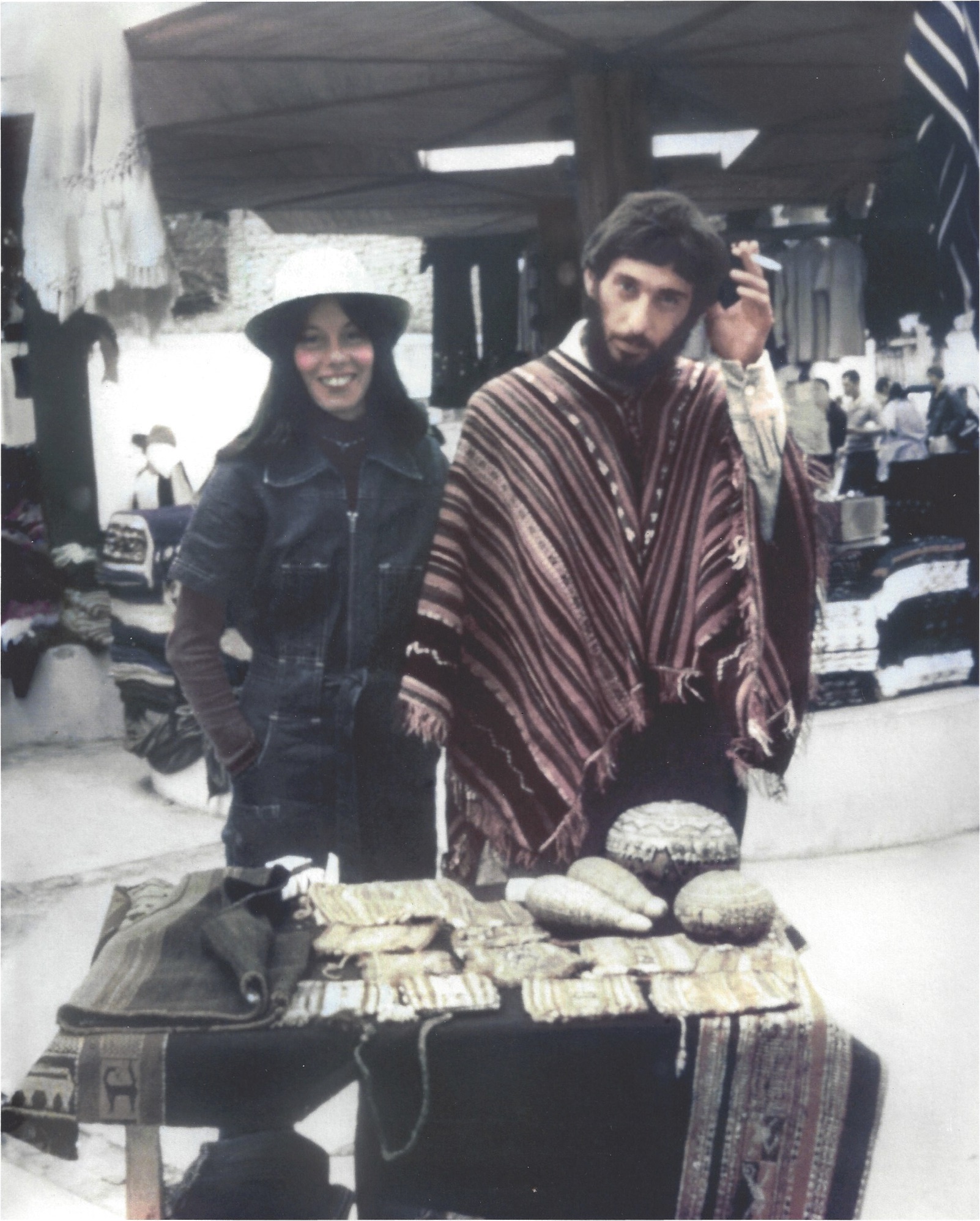 Powered by